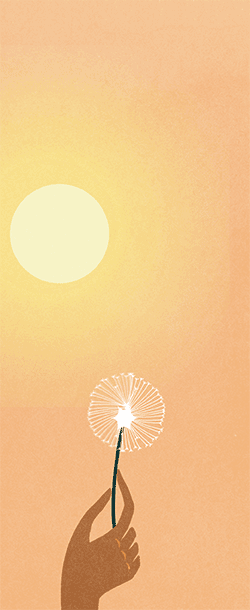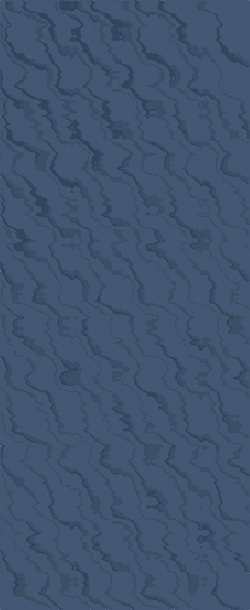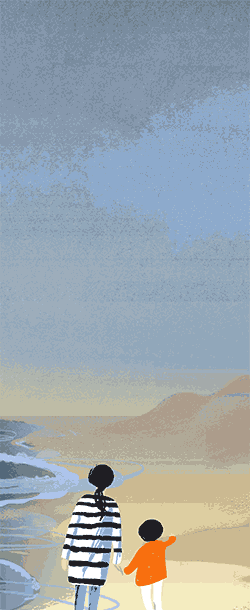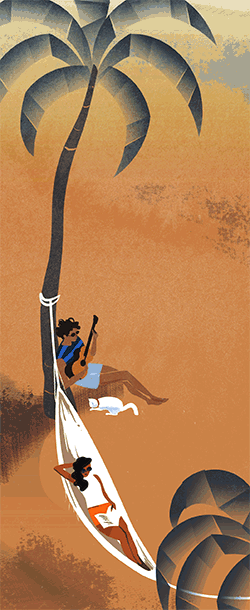 TO GUARANTEE YOUR FUTURE. THAT IS BRAINVEST FIDUCIARY PURPOSE.
LET'S TALK
What is to be Brainvest Fiduciary?
As part of the BRAINVEST GROUP, our purpose could not be different: to protect and preserve your heritage. Whether estate planning, tax, inheritance or asset protection, our team has a SOLID EXPERIENCE and is prepared to provide, independently, the broadest and most impartial options for the security and guarantee of your assets. WITH EXPERIENCE IN THE BRAZILIAN AND INTERNATIONAL MARKETS, we build structures to manage your capital in the financial sphere, real estate properties, art collections, aircraft and everything that is part of your international heritage.
Our Pillars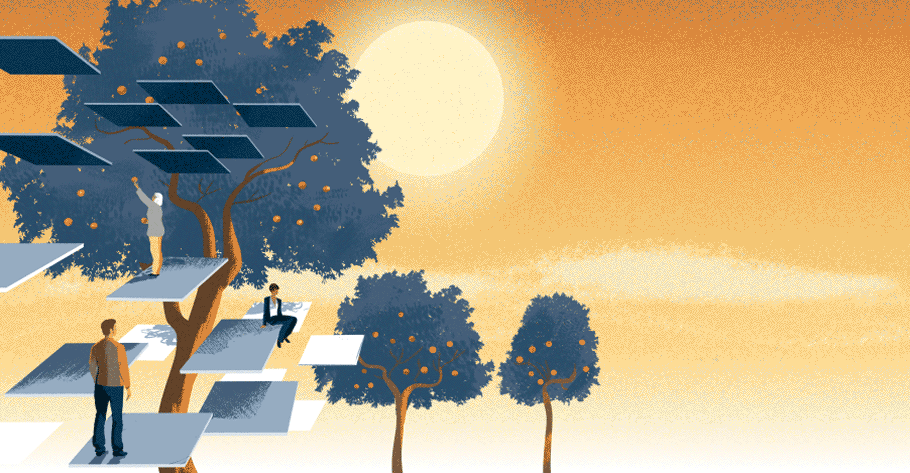 Our work Step by step
First of all, Empathy.

To understand your family situation. To know the actual organization of your heritage national and international.
After,
the Trust

To establish the path of your heritage according your prospects and the localization of your assets.
Then
the wisdom

Draw up a plan in which to create solutions for managing your assets within the scenario presented with efficiency and practicality.
finally, the
relationship

Implement and operationalize inheritance and estate planning, through trust, foundation or other corporate solution.